This site was originally developed in 2000 following the painful process of writing and publishing our own book. Having found there was not much help available we decided to document our successes and failures to help others who may be following in our footsteps.
The number of "thank you" emails over the years and some friendly remarks from our friends in the trade lead to a re-write of the site in the summer of 2019, to update all the info and to support the new device formats.
The most recent success story came in a month ago and was the catalyst for the re-write. Vanessa Gray wrote and published her lovely little book "I can't get out of bed becausezzz…" which not only goes to show you can still do it yourself, but she also sorted the challenge of including lots of colour graphics.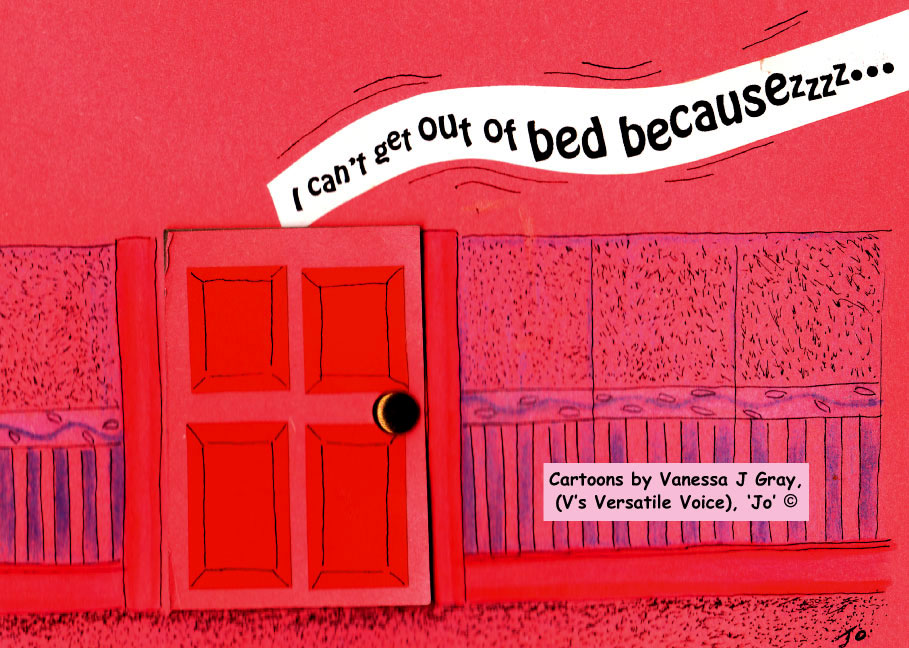 You can find out more and buy Vanessa's book on eBay.
If you've self-published a book using the info you found here please let us know.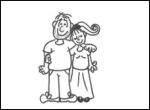 In loving memory!